| | | |
| --- | --- | --- |
| | | 1/24 |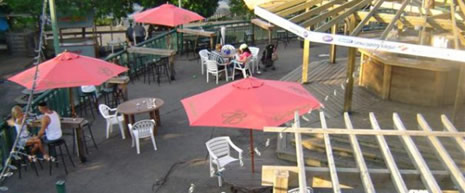 | | | |
| --- | --- | --- |
| | | 2/24 |
| | | |
| --- | --- | --- |
| | | 3/24 |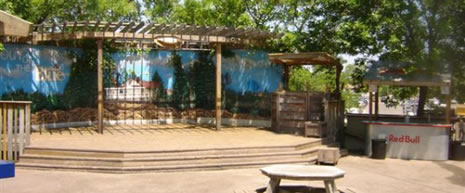 | | | |
| --- | --- | --- |
| | | 4/24 |
| | | |
| --- | --- | --- |
| | | 5/24 |
| | | |
| --- | --- | --- |
| | | 6/24 |
| | | |
| --- | --- | --- |
| | | 7/24 |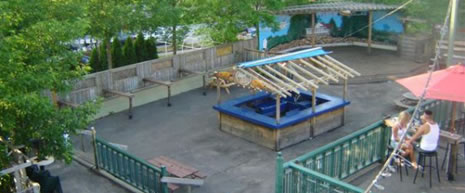 | | | |
| --- | --- | --- |
| | | 8/24 |
| | | |
| --- | --- | --- |
| | | 9/24 |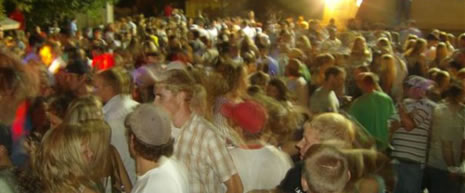 | | | |
| --- | --- | --- |
| | | 10/24 |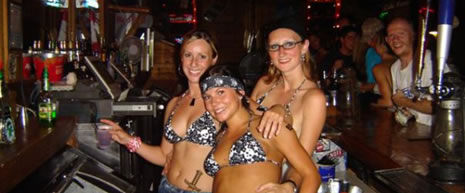 | | | |
| --- | --- | --- |
| | | 11/24 |
| | | |
| --- | --- | --- |
| | | 12/24 |
| | | |
| --- | --- | --- |
| | | 13/24 |
| | | |
| --- | --- | --- |
| | | 14/24 |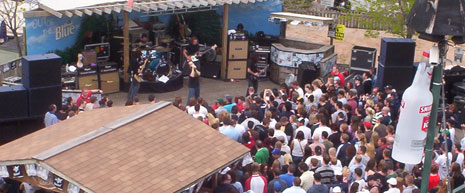 | | | |
| --- | --- | --- |
| | | 15/24 |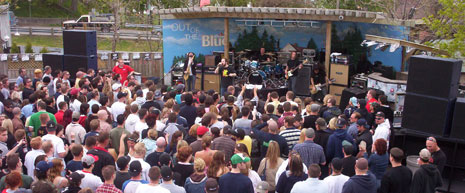 | | | |
| --- | --- | --- |
| | | 16/24 |
| | | |
| --- | --- | --- |
| | | 17/24 |
| | | |
| --- | --- | --- |
| | | 18/24 |
| | | |
| --- | --- | --- |
| | | 19/24 |
| | | |
| --- | --- | --- |
| | | 20/24 |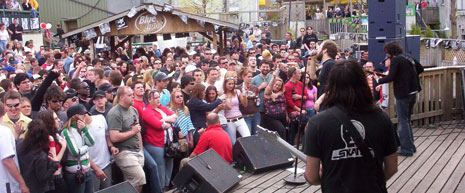 | | | |
| --- | --- | --- |
| | | 21/24 |
| | | |
| --- | --- | --- |
| | | 22/24 |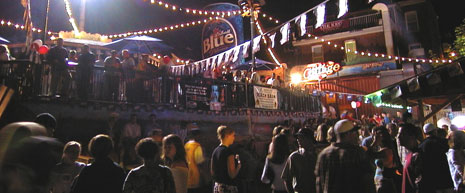 | | | |
| --- | --- | --- |
| | | 23/24 |
| | | |
| --- | --- | --- |
| | | 24/24 |
Located on the shore of Lake Ontario, My Cottage BBQ and Brew is the hottest patio and nightspot in picturesque old Port Dalhousie. Considered one of Ontario's best patio bars, My Cottage features 7 full service bars, outdoor dance floor, a live music stage and a regulation beach volleyball court. Kick back and relax while you enjoy our great summer food menu and terrific specials all week long.
Join us all summer long for the hottest events in Niagara, weeknight volleyball leagues and tournaments, and the greatest weekend party nights anywhere in Ontario!
Be sure to keep checking our Cottage events and volleyball pages for information on upcoming Volleyball leagues and tournaments, concert listings, and weekly event listings so you can plan your summer in Port Dalhousie!
The management of My Cottage wants to remind and inform everyone that ANYONE under the age of 25 MUST have at least 2 pieces of government issued photo identification to enter our establishment. This includes drivers license, military identification, passport or LCBO BYID.
A student card is not considered a valid piece of government issued photo identification. You may also offer a photo health card only as a second piece of identification.
My Cottage BBQ & Brew... A Truly Canadian Pastime!
16 Lock Street, Old Port Dalhousie Tel: 905-937-6664